Map of the Coal Creek Canyon Area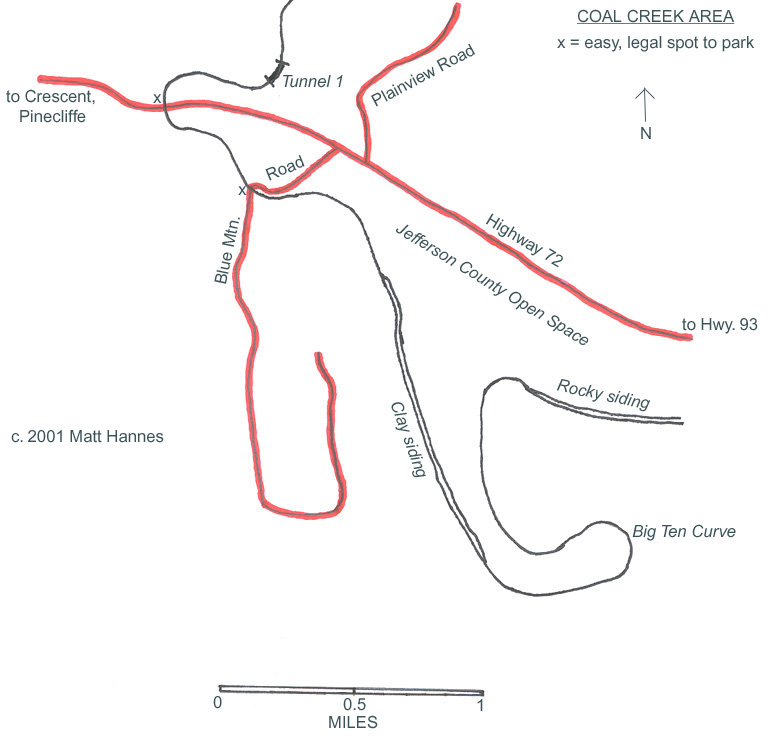 For a more detailed topographic map, please visit www.topozone.com or purchase the Ralston Buttes and Eldorado Springs 1:24000 topo maps from the U.S. Geological Survey.
---
Map Copyright 2001 by Matt Hannes.
Viewer may print out copies for his/her own personal use only.
---